Top 5 Date Night Ideas in San Antonio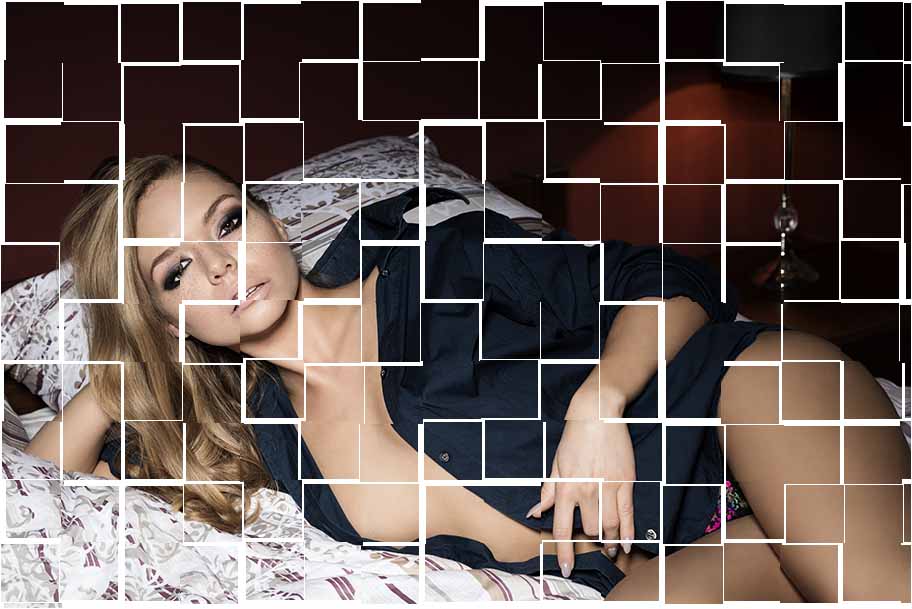 Whenever we are in a relationship, we always look forward to the dates that we spend with our partner. It is the time where we fully enjoy and share good memories with the person we love. Also, when given the chance to choose what time of the day we would want to have a date, we always choose night time because it feels more romantic than dating in daylight. When it comes to date night, San Antonio has the best night date ideas that you can use in order to make your relationship sweeter and better.
Why it is good to Date at Night?
Dating at night gives a lot of benefits, especially to couples. Dating at night gives you the chance to have moments that are more romantic with your partner because you can have all the time for yourselves -no work, no phone calls, just the two of you enjoying the night sky. Date night also gives you the chance to enjoy your life with your partner. You will focus on your partner nothing else. In addition, date nights allow you to enjoy and have fun with your partner. You will never have to think about stressful stuff because, during the date, all you can see is your partner.
Date Night Ideas in San Antonio
San Antoniomay be a populated city but it still gives the best night date ideas that you can share with your partner.
1. Enjoy your date night with Food. San Antonio is the home of several restaurants that you can visit. It provides exquisite cuisines that will definitely satisfy your taste buds. The most famous place in San Antonio is the San Antonio River Walk the restaurants is open every day! The restaurant provides the best meals that you will surely want to go back. Other restaurants can be found near the canal that gives romantic ambiance.
2. Have an entertaining date night. San Antonio is also the home of great entertainment. You can visit the Freeman Coliseum where you can encounter several events that can be a plus to your date night. The Freeman Coliseum holds events like dog shows, cheer competitions, concerts and more.
3. Make your date night nature loving. You can visit a botanical garden in San Antonio where it keeps flowers with great fragrance. Visiting this place at night makes it more romantic because you are exploring nature together.
4. Have a thrilling and historical date night. San Antonio is not just for fun and romance but it is also for scary events. You can have a unique and great date night by visiting the Alamo City Ghost Tours. When things get scary, your partner will absolutely hug you tightly and it is the best feeling in the world. You can also visit the San Antonio Museum of Art where history is kept. More info
5. Have a splash at your date night. Dating at night does not mean that you have to go to romantic places. You can also create romantic moments while seeking adventure. You can visit the Splashtown San Antonio water park that has 50 rides and attractions that you will enjoy with your partner. You wwill be surprise the amount of single parent that are sliding there! You can also visit SeaWorld San Antonio, which is also included in the top 10 most romantic things to do in San Antonio.
San Antonio is not only a place for modernization but it also provides great night ideas that every couple will surely enjoy.

Reading suggestion :
Popular pages